e'Learning educational platform as an alternative to conventional educational system
Schools in South Africa have been prematurely closed in the wake of the coronavirus pandemic. For many, this could spell an end to the academic year if the pandemic is not curbed within a few weeks' time.  This decrease in school days adversely affects the existing levels of educational inequality among students in rural areas and township communities where education and training levels are already low.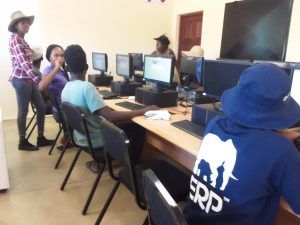 Fortunately, an opportunity exists to overcome this challenge through implementing our eLearning System, which is run and managed by our partners at GOT GAME. This platform can be made available to learners regardless of their geographic location, and enables teachers to host normal classes remotely. Additionally, the  platform avails carefully selected top performing teachers across all local languages who have the capacity to provide a higher level of subject matter expertise to learners across all grades. The end result will then see an increase in our success rate at delivering high quality educational standards, imperative for STEM performance.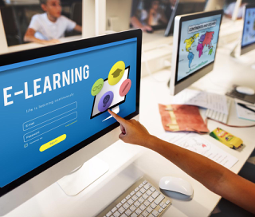 We will implementing our e'Learning programme at the Waterberg Welfare Society IT Centre, in Vaalwater, Limpopo province, and will be reporting on the progress of this initiative in the coming weeks. We anticipate that this facility will have a profoundly positive impact on the training of currently unemployed youth in a multitude of options of career choices through eLearning accredited courses. A Centre offering these eLearning opportunities will have a profoundly positive impact on the reduction of pressure on existing Universities and Technikons, bringing career opportunities to unemployed people living in remote local communities.