Waste Recycling: An economic game changer for communities
The plastic industry has been going through uncertainty over the past few months. In recent times, this has been exacerbated by the global health and economic crisis brought about by COVID-19 as consumers, governments and businesses alike have had to focus most of their efforts on combating this virus. These impacts have had dire consequences at a micro level, especially on SMME's and informal waste collectors who are involved in the waste management industry.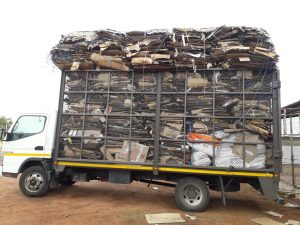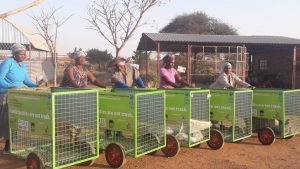 Regardless of these difficult circumstances, Ntshabeleng Cooperative, based in Senwabarwana in the Blouberg area of Limpopo, continues to overcome some of these challenges, as they continue collecting and selling recycled waste materials to sustain their livelihoods. In addition, during the month of March, the cooperative managed to harvest all the crop in their garden, and begun work on planting a new round of crops under the 'Food for waste' programme, aimed at promoting good health and a balanced diet among waste collectors. We express our gratitude to Lorraine Mabeba, and our long standing Trustee, Fortune Mabeba, for their continued support and mentoring of this cooperative.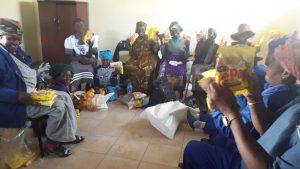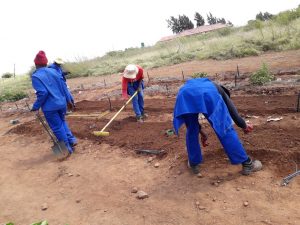 This project has been supported by various donors over the years, including PETCO, Pick n Pay Foundation, South African Breweries and most recently by The Body Shop (New Clicks Group) who have generously funded the setting up of the vegetable garden, provision of protective clothing and the implementation of a nutrition training programme along with a community based clean up campaign.