WeCode Students Graduation Ceremony
After two years of coding lessons, 25 Grade 11 students from Tembisa High School graduated from our inaugural coding class at the school on the 23rd of October, 2020.
This was a 2-year programme, implemented through our partners at Africa's Got Game which saw the students having access to a hands on theoretical and practical understanding of coding as an essential skill in this digital age. Over the duration of their course, the students were also exposed to how coding can be applied to solve some of the more pressing challenges in society, including in some of ERP's anti-poaching strategies using drone technology. The students were also the first group to go through the coding programme at the school, making this occasion a memorable one for almost all of them, who, prior to our intervention, had not been exposed to any coding courses.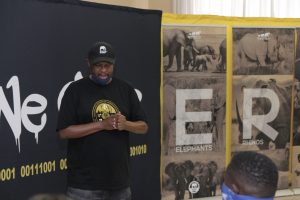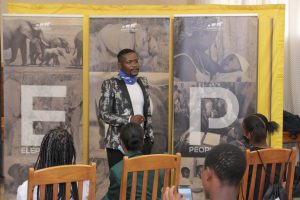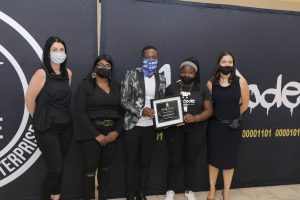 We are most grateful to our ERP ambassador, Clement Maosa, for making time to grace the occasion and give a motivational talk to the students. Clement is more than an Ambassador to both ERP and the P.E.A.C.E. Foundation, as we consider him part of the team, always ready to assist whenever we ask for his most valuable time. We also extend our gratitude to EPI-USE, Nokia and iLAB for their continued support in funding this on-going programme, and we look forward to rolling out this programme again in 2021.